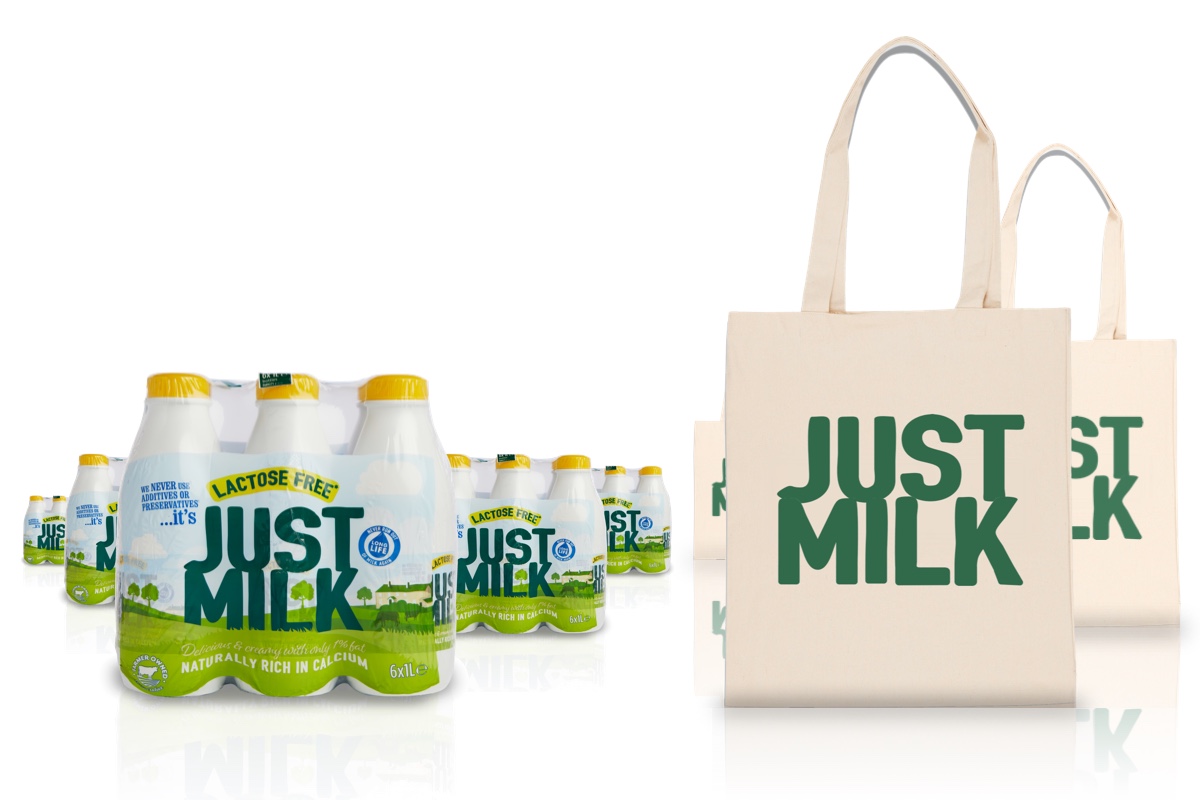 Last month, we ran a competition to giveaway 20 Tote Bags and packs of milk.  
Our winners were
F Hogan
from Cleveleys
L Findlay-Bill
from Bourne
M Burgess
from Barnet
M Straw
from Bolton
H Hujwan
from Sharlston
V Morris
from Mossley
B Campbell
from Broughshane
S Aitken
from Edinburgh
L Smalley
from Darwen
S Keller
from Chesterfield
A Clarke
from Ferrers
R Holloway
from Crediton
E Williams
from Lydney
A Jackson
from Wakefield
N Lowson
from Berwick-Upon-Tweed
L Huffam
from Radlett
C Stainton
from Little Addington
S Rahman
from Nottingham
R Nerio
from London
D Johnson
from Croydon
Well done to all our winners and don't forget to ensure you are on our our mailing list to ensure you get our latest news and competition. We have more great British Staycation giveaways coming soon.
#justmilk