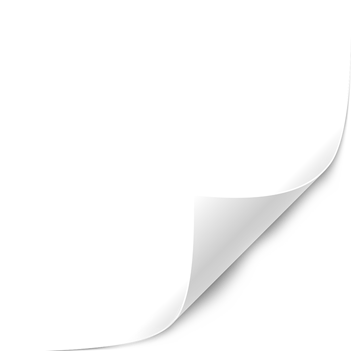 How many calories do your weekly coffees contain?
Your weekly coffee calories
We're a coffee drinking nation guzzling around 95 million cups a day in the UK. But should we be concerned how many calories all these coffees contain?
In a word, YES, some of the coffees sold in coffee shops contains hundreds of calories in a single cup. Try our quick coffee calorie calculator to find out how many coffee calories you are consuming each week. 
join Our Newsletter
Stay up to date with our latest recipes, offers and news with our monthly newsletter. You can unsubscribe at any time here. You will receive an confirmation email in which you must click a link to join our list.