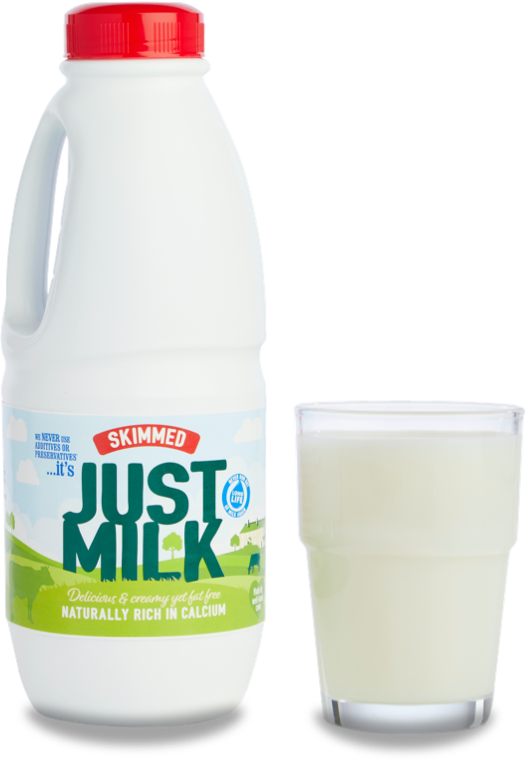 SWITCH
TO 0% FAT SKIMMED JUST MILK
Delicious skimmed long life milk with no fat. Simple.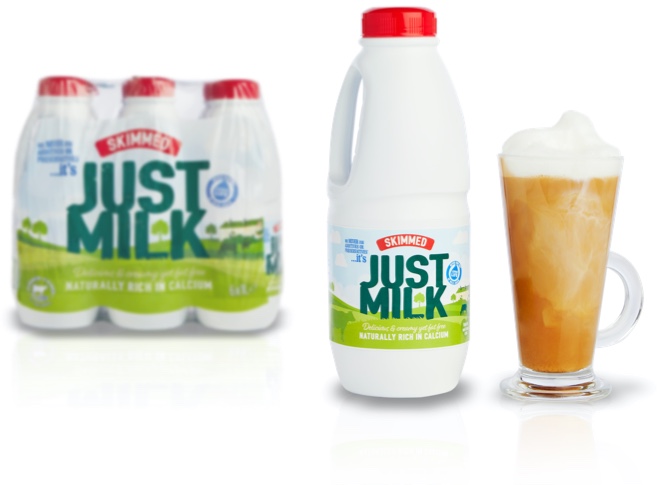 If you're watching your diet, skimmed UHT milk is perfect for you. Many of our customers think our skimmed JUST MILK is the tastiest. It's just as good for you; has just as much calcium; is just as delicious and is just as versatile in the kitchen, as 'fresh' milk and tastes even creamier. So switch to 0% fat Skimmed JUST MILK now for a healthy change you can stick to for good. 
Great for a healthier diet
Okay, so we all had one too many cookies last night, but before we all get too puritanical about this, did you realise that skimmed JUST MILK has barely a trace of fat in it? And for some fantastic reason, skimmed long-life JUST MILK tastes a lot creamier than its skimmed fresh milk cousin! But don't just take our word for it, try it for yourself and see! 
How many calories do your weekly coffees contain?
Your weekly coffee calories
We're a coffee drinking nation guzzling around 95 million cups a day in the UK. But should we be concerned how many calories all these coffees contain?
In a word, YES, some of the coffees sold in coffee shops contains hundreds of calories in a single cup. Try our quick coffee calorie calculator to find out how many coffee calories you are consuming each week. 
Skimmed JUST MILK wins Bronze award for taste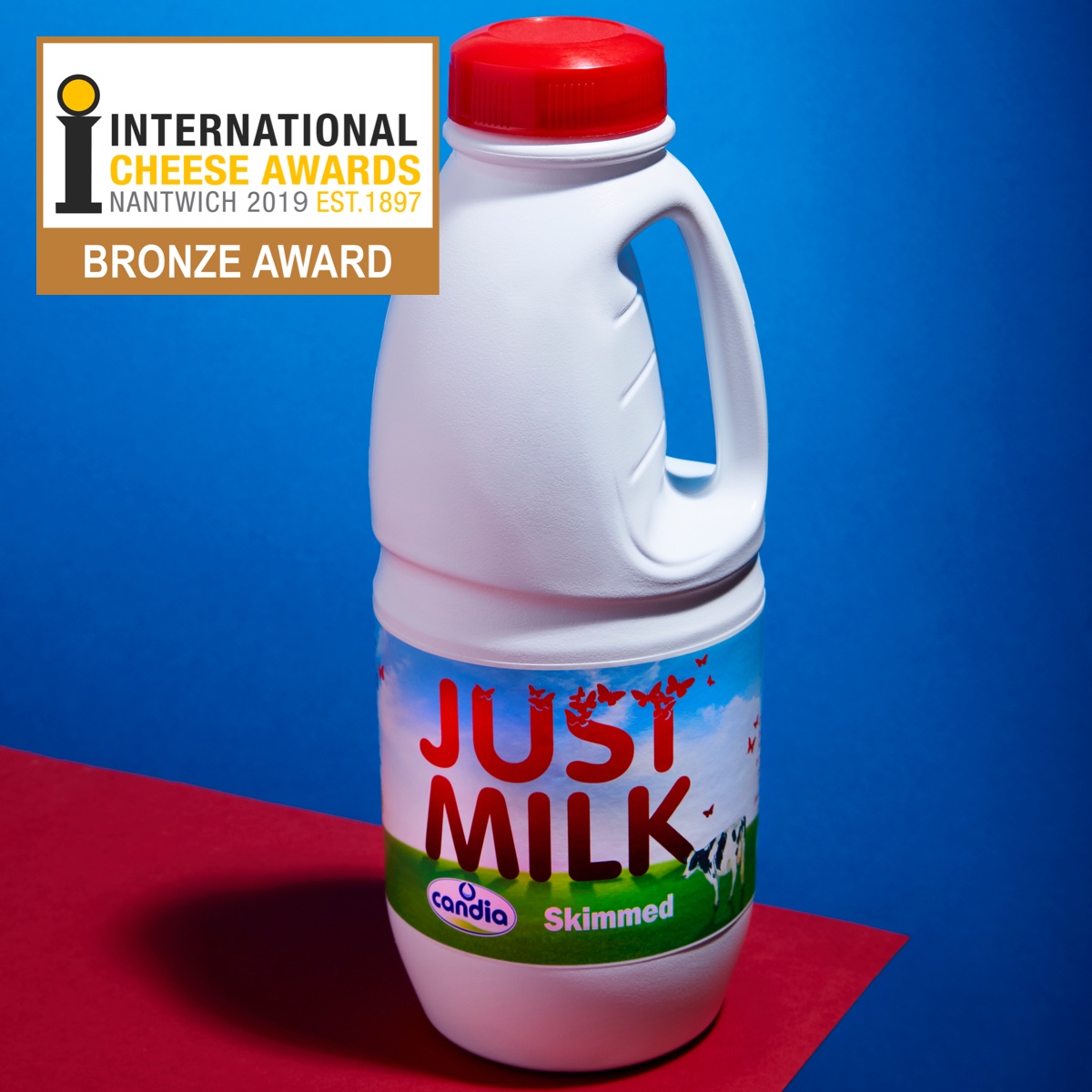 JUST MILK exhibited at the NANTWICH CHEESE & DAIRY SHOW in July 2019. The Nantwich Show is one of the biggest shows of its kind in the world with over 5,000 entries from over 30 countries each year.
Our totally delicious Skimmed JUST MILK went and won the BRONZE award in the category – Bottle/Carton of Pasteurised Semi Skimmed Milk and Skimmed Milk. 👏
What's in

Skimmed

 JUST MILK?
Carbohydrates 4.8g (3.7% of RDA) 

Calcium 120 mg (12% of RDA)

Proteins – 3.15g (6.8% of RDA)

Fat – 0.05g (0.8% of RDA)

Saturated Fat – Trace
above values are per 100ml serving and based on an adult women's recommended daily intake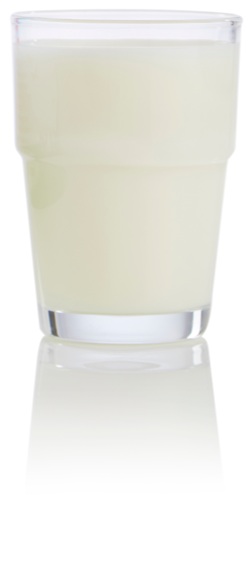 Where to buy

Skimmed

 JUST MILK
How is Skimmed

 UHT

 milk made?