For Frothy Coffee Lovers
JUST MILK IS BRILLIANT FOR FROTHY COFFEE MACHINES
Semi-Skimmed long life milk makes brilliant frothy coffee. Simple.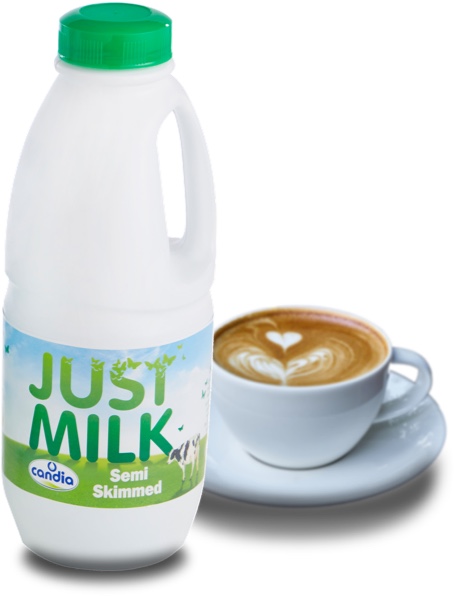 If you love frothy coffee at home, semi skimmed UHT milk is your perfect partner. Our long life milk not only lasts for longer on the shelf, but the bubbles linger for longer in your coffee. Put it to the test. Many of our customers think our skimmed milk is the tastiest. It's just as good for you; has just as much calcium; is just as delicious and is just as versatile in the kitchen, as 'fresh' milk but it keeps in your cupboard for months ready for when the coffee bug takes you.
Holidays!!
JUST MILK is ideal to take away on holidays or trips, especially if you're camping or caravanning as it doesn't need to be refrigerated 'til it's opened.. How about packing a few bottles of semi skimmed JUST MILK in amongst the bikinis and swimsuits? Let's face it, there are temptations enough when we're away on holiday, but at least we can still enjoy our semi skimmed JUST MILK whilst we're away! Happy Hols!
How many calories do your weekly coffees contain?
Your weekly coffee calories?
We're a coffee drinking nation guzzling around 95 million cups a day in the UK. But should we be concerned how many calories all these coffees contain?
In a word, YES, some of the coffees sold in coffee shops contains hundreds of calories in a single cup. Try our quick coffee calorie calculator to find out how many coffee calories you are consuming each week. 
Semi-Skimmed JUST MILK wins Silver award for taste
JUST MILK exhibited at the NANTWICH CHEESE & DAIRY SHOW in July 2019. Nantwich is one of the biggest shows of its kind in the world and gains over 5,000 entries from over 30 countries every year.
Our very own Semi-Skimmed only went and won the SILVER award in the category – Bottle/Carton of Pasteurised Semi Skimmed Milk and Skimmed Milk. 👏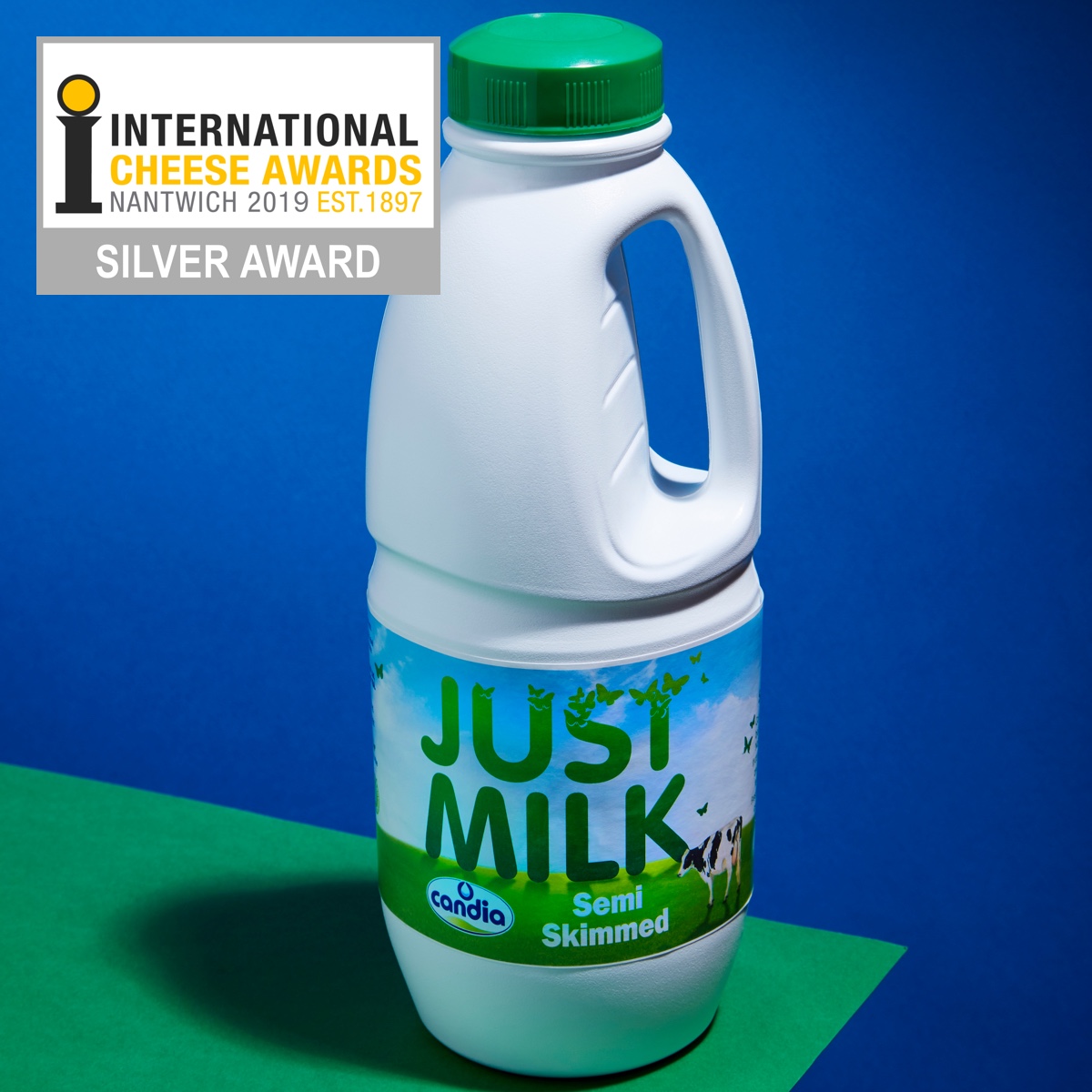 What's in
Semi-Skimmed

 JUST MILK?
Carbohydrates 4.8g (3.7% of RDA) 

Calcium 120 mg (12% of RDA)

Proteins – 3.15g (6.8% of RDA)

Fat – 1.55g (2.55% of RDA)

Saturated Fat – 1g (5% of RDA)
above values are per 100ml serving and based on an adult women's recommended daily intake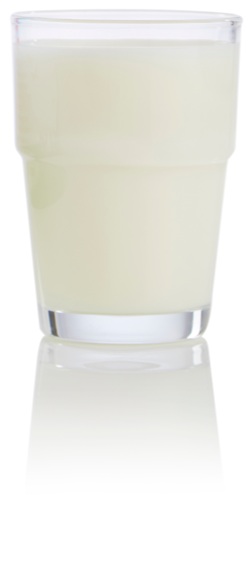 Where to buy

Semi-Skimmed

 JUST MILK
join Our Newsletter
Stay up to date with our latest recipes, offers and news with our monthly newsletter. You can unsubscribe at any time here. You will receive an confirmation email in which you must click a link to join our list.