Lactose Free
GREAT TASTING MILK, MINUS THE LACTOSE (AND LONG LIFE)
Delicious milk with 0% lactose. Simple.
No. of people in the UK who are affected by Lactose Intolerance. Are you one of them? Take our 30 second Lactose Intolerance test now.
Lactose intolerance affects over 3.25 million people in the UK, many of whom aren't even aware of their condition. But what is it, and what can people do about it?
Lactose is a naturally occurring sugar found in milk and dairy products. In order to digest lactose, the body needs to produce an enzyme called lactase, but some people don't produce enough, which can lead to digestive discomfort, including bloating, stomach pains and diarrhoea. Plus our Lactose Free milk is UHT meaning it's long life and can be stored in the cupboard until you need it.
What's in
Lactose Free

JUST MILK?
Energy 46 Kcal

Calcium 120 mg

Proteins 3.15 grams

*Lactose 0.1 grams per 100ml

Saturated fat 1.0 grams
Per 100ml serving and based on an adult women's recommended daily intake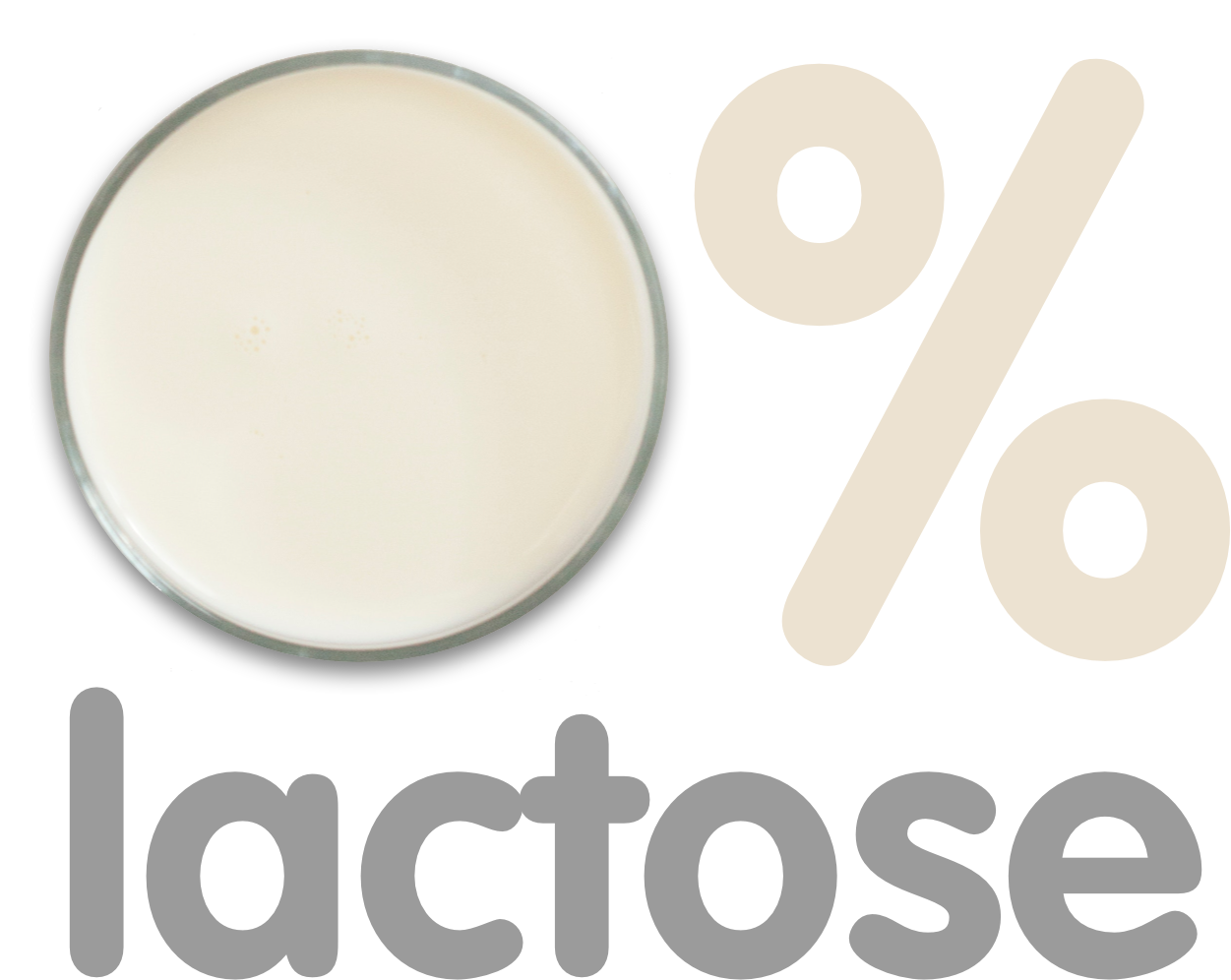 Where to purchase
Lactose Free

JUST MILK online
People just love the taste of
 Lactose Free

JUST MILK
JUST MILK were at The Allergy and Free From Show in London from the 7th to the 9th of July. The show took place at Olympia with JUST MILK exhibiting in the food section on stand A230. We had stacks of delicious Lactose Free JUST MILK for attendees to taste and try. We also created some delicious and healthy fruit milk shakes and gave away 3 Nutri Bullets. All people had to do was sample our Lactose Free milk or our milk shakes and tell us what they thought to enter the prize draw. In addition to the 3 Nutri Bullets, we had 50 runner up prizes of our JUST MILK Tote Bags to giveaway.