GOOD FOR YOU. GOOD FOR PLANET EARTH.
What makes JUST MILK environmentally friendly?
Eco-friendly storage and transportation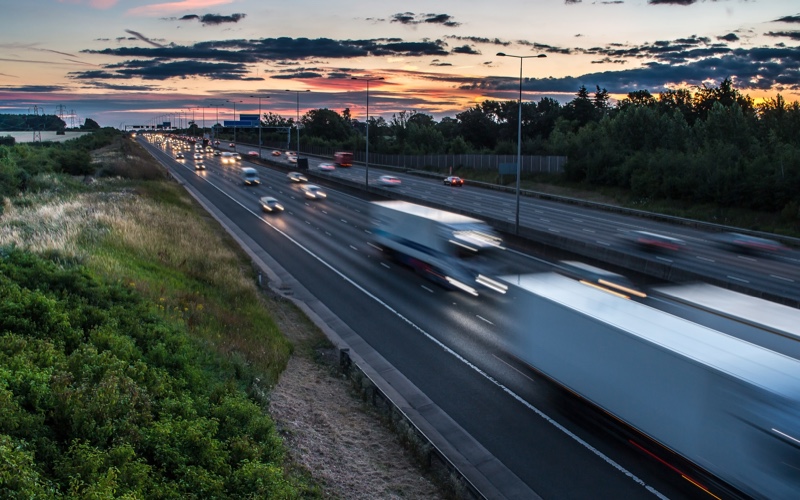 Being Long Life means JUST MILK is kept at ambient temperature while in storage, during the transport and in your supermarket rather than refrigerated.
This means that all this time, it's going easy on the planet as retail refrigeration plays an enormous part in the UK's carbon footprint.
As it's Long Life, it also means you can buy multi packs to save money and store them in your cupboard until they are opened.
Eco friendly recyclable packaging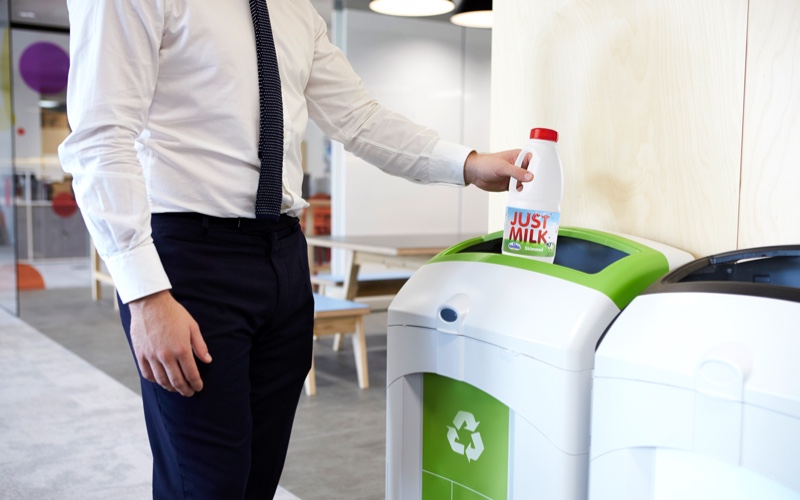 Once you have drunk your bottle of JUST MILK.
Most of it is recyclable. This includes the actual bottle and and the cap. Currently, the foil seal and the plastic wrapping that seals multi packs is not recyclable.