Camping Cooking Kit Winners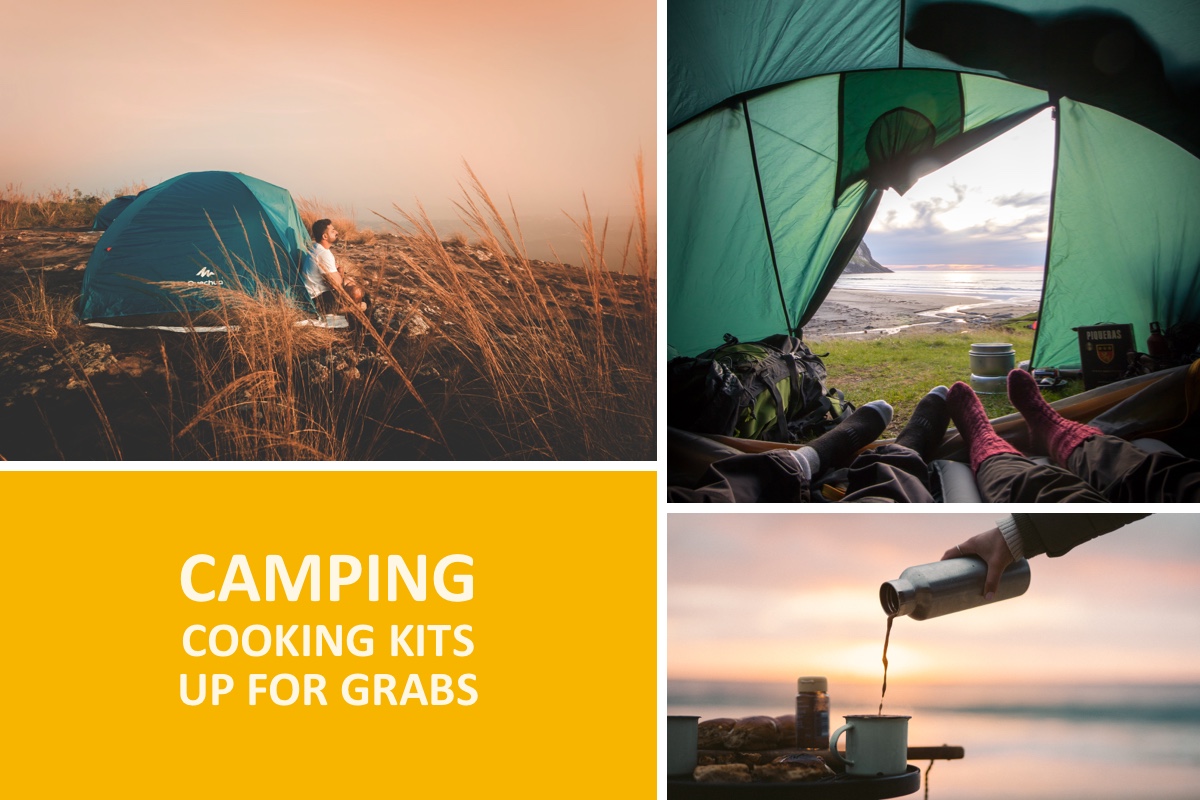 As part of our Great British Summer Staycation giveaways, in June, we ran a prize draw with 5 Camping Cooking Kits and 10 packs of JUST MILK for the winners.
Our main prize winners were
A Shrimpton from Portsmouth
S Cornford from Bexhill On Sea
H Donne from Cwmbran
S Kipling from Scarborough
L Campbell from Tayport
Our 10 runners up were
J Paterson from Galston
E Wilkie from Lincoln
J donson from Grange over sands
E forrest from south ockendon
S Rahman from Nottingham
K Karapinar from Sunderland
L Jones from Burnley
A Morris from Tavistock
P Depasquale from Hereford
K Murray from Chesterfield
Well done to all our winners and don't forget to ensure you are on our our mailing list to ensure you get our latest news and competition. We have more great British Staycation giveaways coming throughout the Summer.
#justmilk