Christmas period delivery times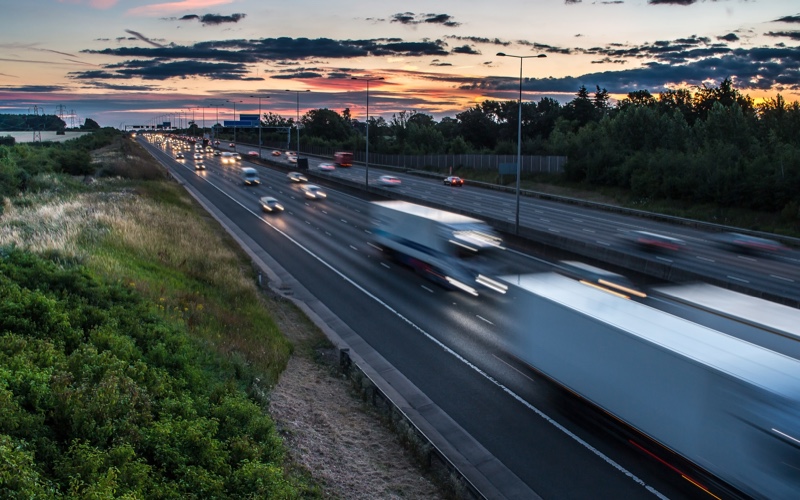 Our fulfilment partners – APC are currently struggling due to staff shortages caused by the nationwide lack of drivers and staff as well as some staff have having to isolate due to Covid. This has been compounded by the extra volumes brought about by Black Friday, Cyber Monday and Christmas. The upshot of all this is that orders are taking far longer than expected. In addition, some orders are being split and delivered across several days.
Please bear with us while we work with APC to address this backlog. Your order will get to you. If you are still worried about your orders status, pls email us at orders@justmilk.com and we will chase them for an update.
We really do appreciate you, our customers and we are doing everything within our power to get the situation sorted and back to normal as soon as possible.