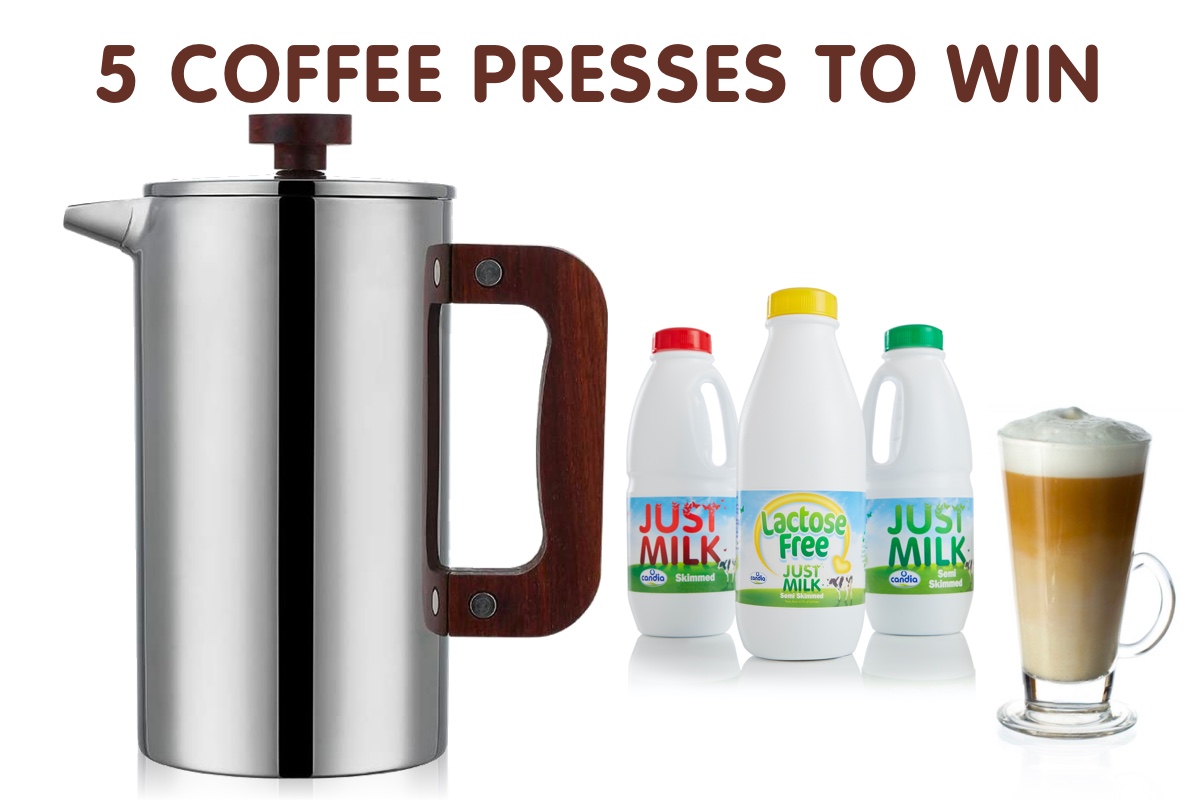 We ran a competition to give away five gorgeous double walled Coffee Presses in stainless steel with walnut handles. Perfect for brewing your favourite fresh coffee to go with your favourite JUST MILK. We also asked each entrant to tell us their favourite JUST MILK and each of the 5 winners will receive a 6 pack of their favourite. 🥛
We had a great response to our competition which ended on November 12th. 
Here's a full list of winners.
Barbara from Thetford
John from York
Georgina from Salisbury
Ewa from Eastbourne
and finally
Linda from Hope Valley
Well done to all. We will be running more giveaways in the coming months so keep an eye on our Facebook page, on our Instagram and obviously on the newsletter.