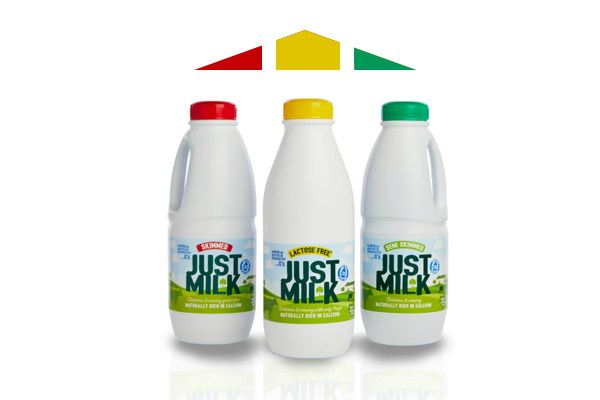 We've held off for as long as we could but prices on the site will rise soon. We're sure they will remain highly competitive. These are simply the prise rises that are being passed along to us. 
Prices are going to rise by approximately £1 per pack  – around 16p per bottle or litre. This is still going to be extremely competitive as the prices have gone up across the board.
If you are on a subscription, you may notice that your regular payment will increase slightly.