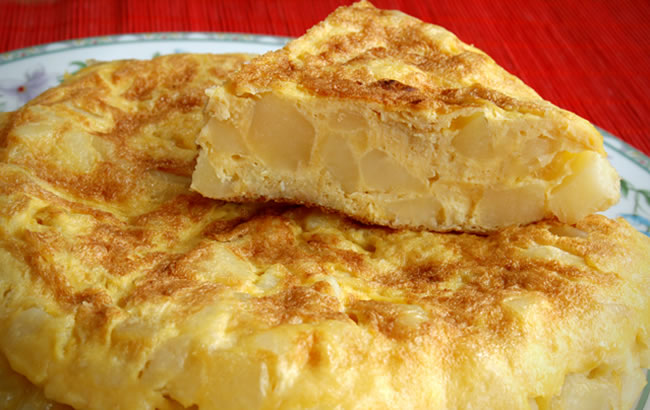 Ingredients
100 ml JUST MILK\

6 medium sized Potato

1 medium Onion

Olive Oil

8 Eggs

Salt and Pepper
Method
Peel, wash, and cut potatoes in slices. Strain them and add salt.
Peel and chop the onion into very fine slices.
In a large frying pan, heat oil and fry potatoes and sliced onion.
When they are fried, add JUST MILK, whisked eggs and season to taste with salt and pepper.
Stir until eggs are cooked. Serve warm!
Category
EVERYDAY RECIPES