Tefal cake factory Winners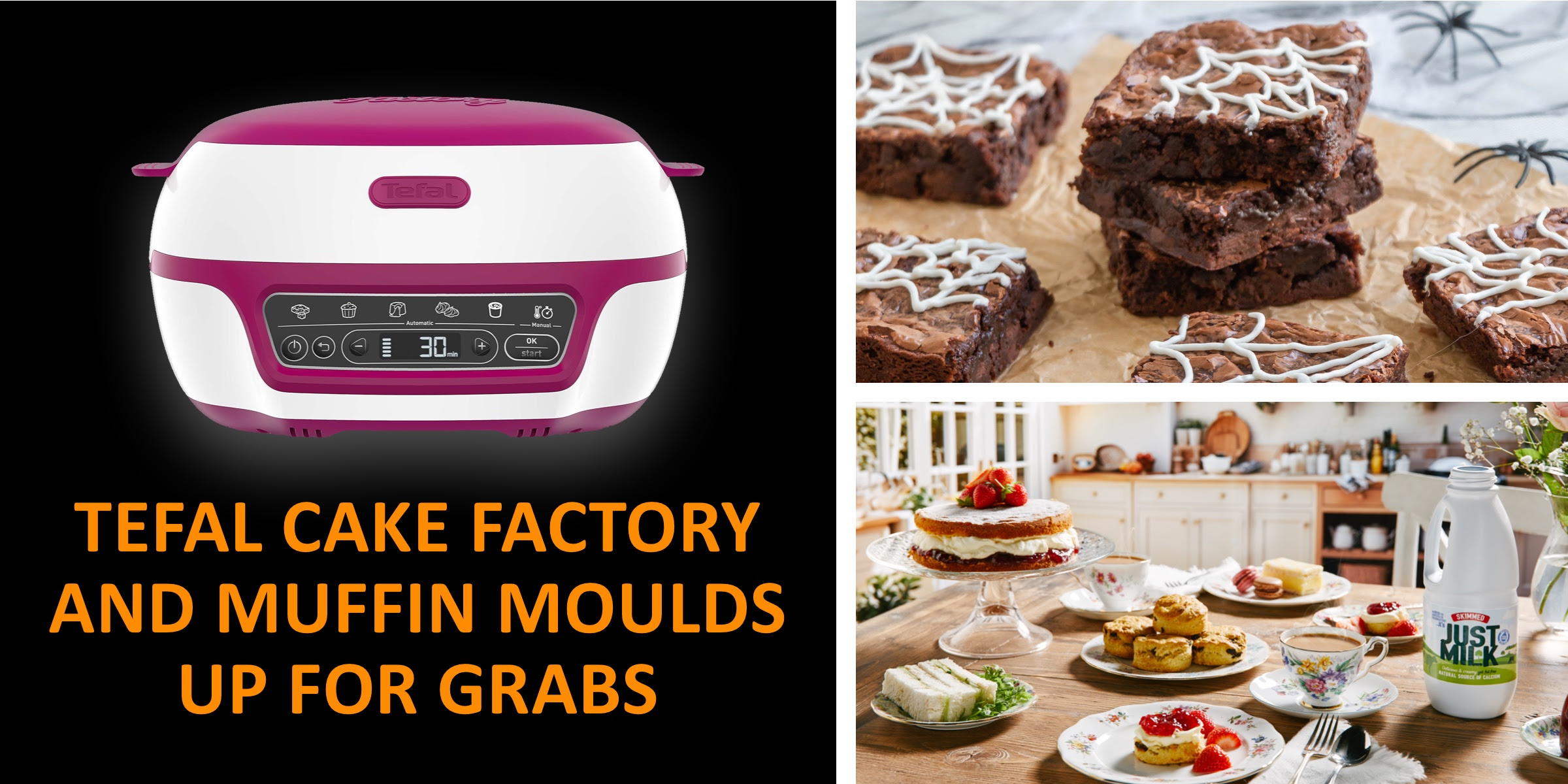 As part of our Year of Baking and Picnic giveaways, in November, we gave away a Tefal Cake Factory along with a pack of JUST MILK + 30 packs of JUST MILK for the runners-up.
Our main prize winner was
Y Smith from Chichester
Our runners-up who each bagged a pack of their favourite JUST MILK were
C Douglas from Edinburgh
L Grainger from Newcastle
D Simpson from NOTTINGHAM
G Blake from Bristol
M Pugh from Craven Arms
R Paynter from Kingsbridge
K Evans from Ebbw Vale
J Pimm from Witney
M Totten from Livingston
C Williams from Shipley
V Prentice from Leiston
S Whalley from Canewdon
D Salmon from Penrith
K Glover from Sheffield
R Thorn from Birmingham
M Stoyanova from Wellingborough
D Trusca from Staplehurst
S Evans from Paignton
S Jack from leeds
S Mole from Heanor
V Beladaci from Coventry
Y Ford from Stockton
C Davis from Cowbridge
B Hughes from Mold
S Adams from royston
J Henry from Oldham
J Caygill from Hull
S Dukandar from London
N Smith from SKEGNESS
S Martin from Dairsie
Well done to all our winners 🥛 💪
Well done to all our winners, and don't forget to ensure you are on our mailing list to ensure you get our latest news and competition. We have more great giveaways coming in the future.
#bakewithjustmilk