Ever wondered what people think of JUST MILK?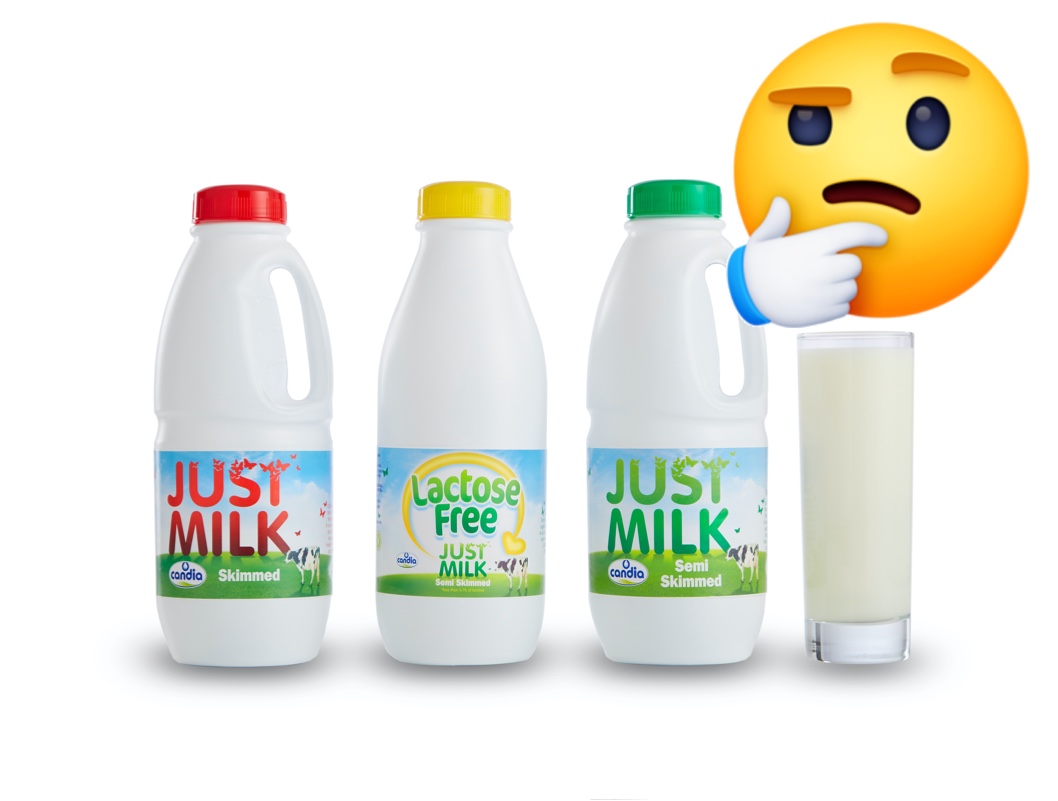 Well, we're guessing it's not something that keeps you awake at night. But it is something that's always on our mind 🤔
We tend to ask people a lot and once people discover JUST MILK, they tend to like telling the rest of the world their thoughts about it especially on Facebook and Instagram or reviewing on Trust Pilot or where they buy at COSTCO, Ocado or Sainsbury's
So this prompted us to create a page dedicated to all this information. We will be keeping this page updated on a regular basis.
Take a look now at https://www.justmilk.com/what-people-think-about-just-milk/