Semi Skimmed Long life milk success at Nantwich Cheese & Dairy Awards!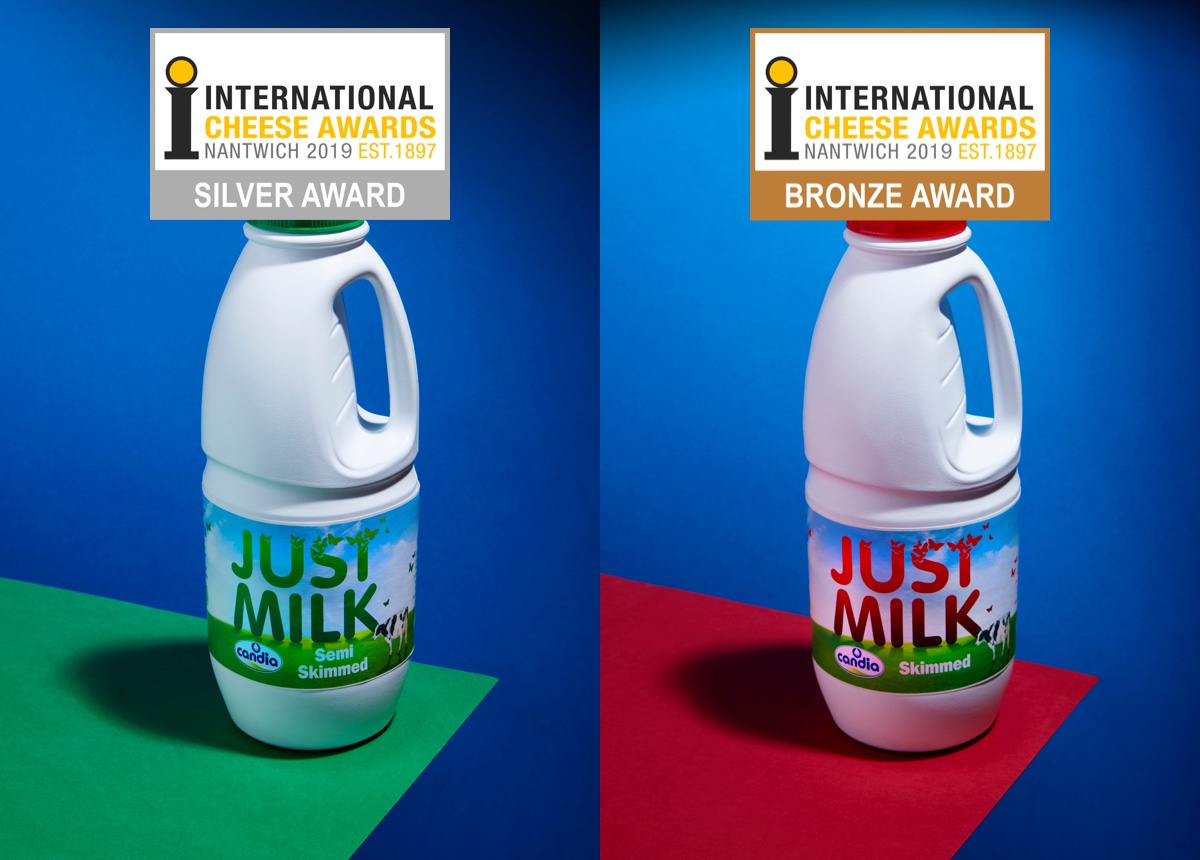 JUST MILK exhibited its long life milk at the NANTWICH CHEESE & DAIRY SHOW in July 2019. The show is one of the biggest of its kind in the world and gains over 5,000 entries from over 30 countries.
Semi-Skimmed JUST MILK won the SILVER award and JUST MILK Skimmed walked away with the BRONZE award in the categories – Bottle/Carton of Pasteurised Semi Skimmed Milk and Skimmed Milk.
It's worth mentioning that JUST MILK, which is a long life milk beat out numerous fresh milks (JUST SAYING). Long life milk can be stored and transported without the need for refrigeration. You can even store it in the cupboard once you buy it. Just stick it in the fridge once you open it.