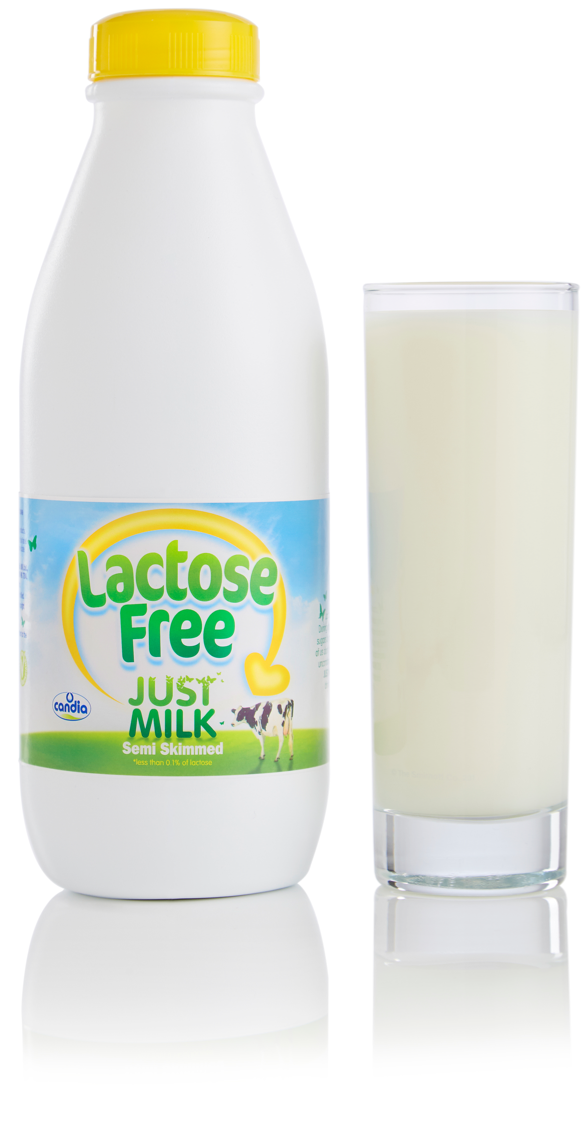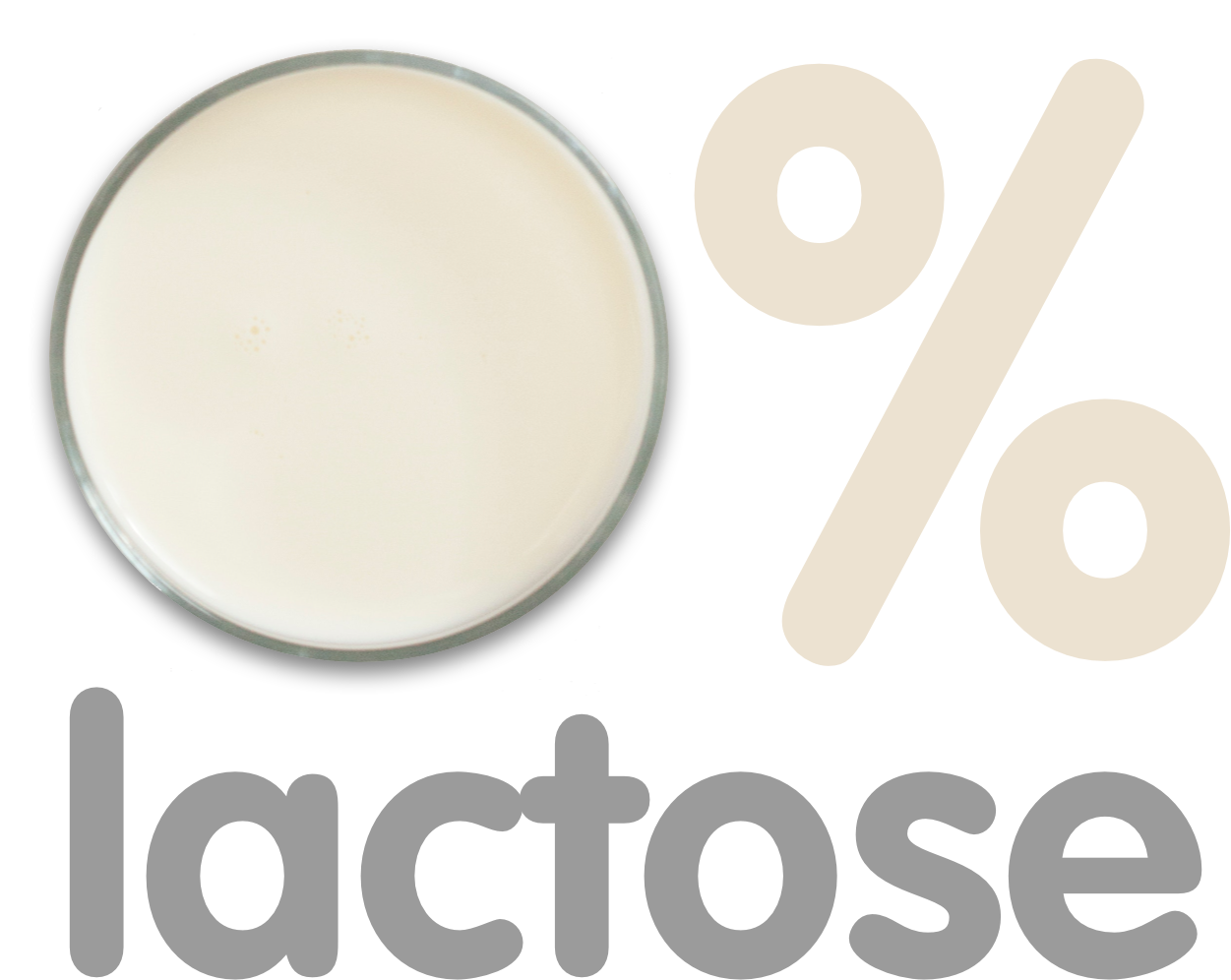 We're sorry, our free trial for Lactose Free JUST MILK has finished.
BUT you can BUY NOW and get £4 OFF with code LF4OFF
Did you know? This is the No. of people in the UK who are affected by Lactose Intolerance. You could be one of them.
Where to purchase
Lactose Free

JUST MILK online
People just love the taste of
 Lactose Free

JUST MILK
JUST MILK were at The Allergy and Free From Show in London from the 7th to the 9th of July. The show took place at Olympia with JUST MILK exhibiting in the food section on stand A230. We had stacks of delicious Lactose Free JUST MILK for attendees to taste and try. We also created some delicious and healthy fruit milk shakes and gave away 3 Nutri Bullets. All people had to do was sample our Lactose Free milk or our milk shakes and tell us what they thought to enter the prize draw. In addition to the 3 Nutri Bullets, we had 50 runner up prizes of our JUST MILK Tote Bags to giveaway. 
join Our Newsletter
Stay up to date with our latest recipes, offers and news with our monthly newsletter. You can unsubscribe at any time here. You will receive an confirmation email in which you must click a link to join our list.